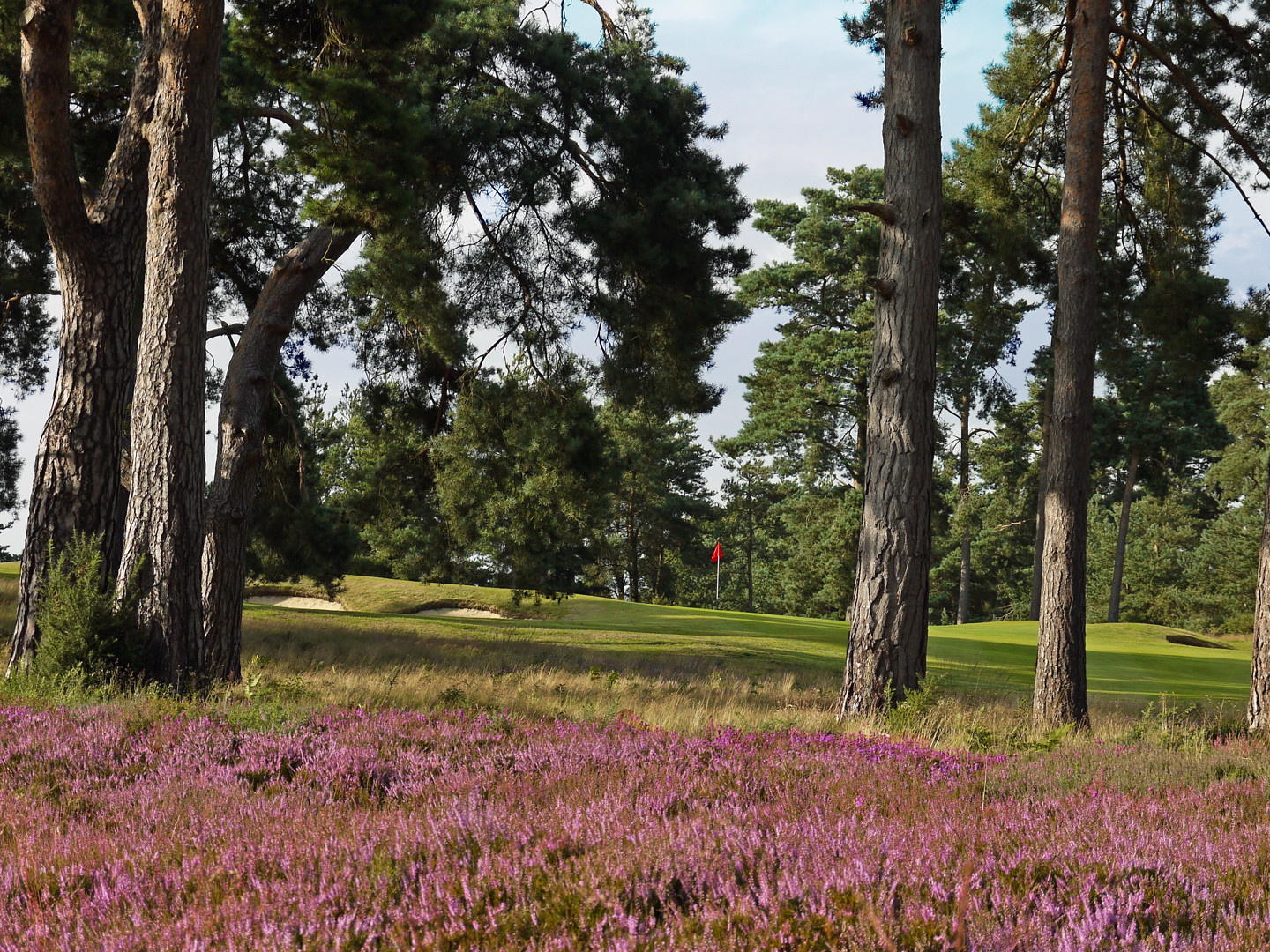 As a keen golfer, I couldn't be more pleased to announce our forthcoming commercial building contractor works with Blackmoor Golf Club.
We have been awarded the extension and refurbishment contract of this wonderful golf club in Bordon, Hampshire. The construction work will be completed throughout the winter months so as to have as little impact on the members as possible.
The completion of these works will tie in with the club's flagship event of the Wolmer Cup and start of the new golf season.
Take a look at how we've revamped the dining room and bar, as well as the restrooms.