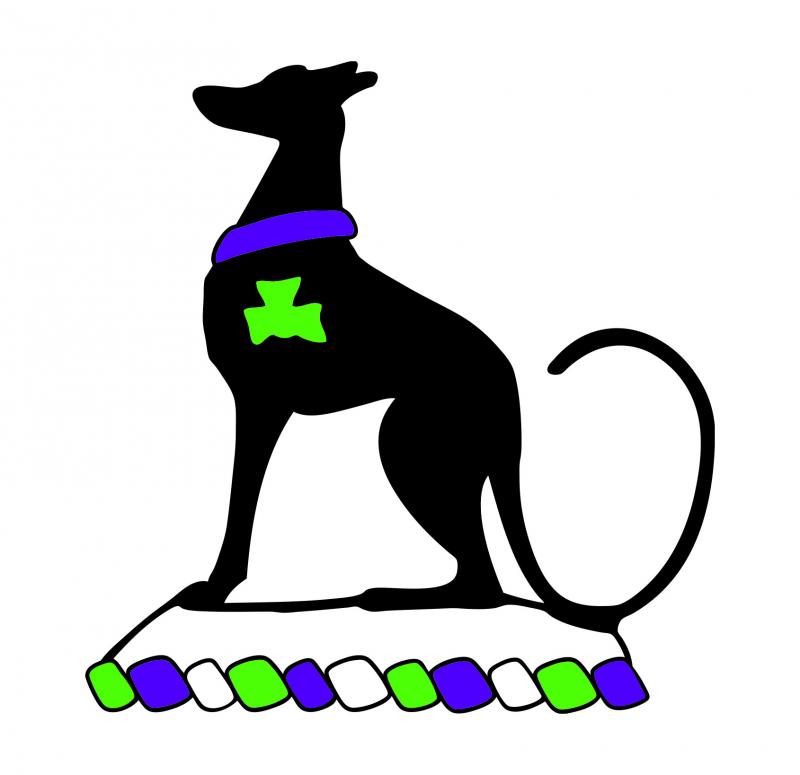 Blackmoor Golf Club
Key features:
Strip out and demolition of internal walls, fixtures and fittings.

Brickwork openings for new windows.

Extension of existing building.

Mechanical and electrical installation and commissioning.

Zinc Roof and external walls.

Full fit-out and decoration.
These commercial works were undertaken for Blackmoor Golf Club – one of the leading golf clubs in the South. The purpose of this commercial builder Portsmouth work was to upgrade and extend the existing dining area of the club, which was all part of the golf club's major improvement scheme, which will attract new members and visitors alike. Thus ensuring this great golf club continues in its rich history. These works had to be strategically planned, so as not to have any impact on the day-to-day running of this busy golf club's members and visitors and also be completed before the club's flagship event – The Walmer Cup.
The works comprised of the following:
* Site set-up and enabling works.
* Demolition and removal of existing internal supporting walls.
* Installation of scaffolding with roof and covers to ensure no works were interrupted.
*Removal of existing window openings to allow for floor-to-ceiling windows.
* New upvc Windows installed throughout.
* Strip out of existing air conditioning system.
* Strip out of existing radiator system.
* Strip out of existing electrical circuits.
* Installation of new temperature controlled Air conditioning.
* Installation of new electrical circuits incorporating LED spotlights and pendants.
* Removal of existing roof.
* Brick and blockwork extension built creating a first floor.
* Installation of insulation and plasterboard.
* Plastering throughout.
* Zinc roof installed to roof and side walls.
* Oak and tiled flooring laid.
* Second fix carpentry including fire doors skirting and architraves.
* Decoration throughout.