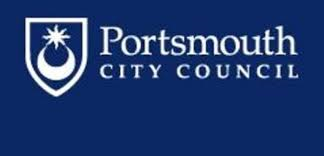 Commercial Refurbishment Contract: Key Elements
Strip out of all services
Renewal of floor joists and flooring
Insulation and dry lining and plastering works
Kitchens and bathrooms
These commercial building projects were undertaken as a subcontractor at Seymour Close and Sedgley Close in Portsmouth for Portsmouth City Council. The refurbishment works were carried out as part of a programme and upgrade of the council's properties. The works all had to be completed to deadlines to allow new tenants to move in and to ease the housing crisis against which all councils are scrutinised. All of the works were managed by Form Construction whilst under the scrutiny of Portsmouth City Council's project managers and clerks of works.
All refurbishment projects were completed on time and were handed back to Portsmouth City Council with no defects.
The refurbishment works compromised the following:
Strip out of all services.
Strip out of all timber doors, skirting, architraves and existing kitchens and bathrooms.
Strip out of existing floor joists and flooring.
Construction of new floor joist and flooring.
Construction of internal walls to suit new configuration.
Installation of new electric and heating systems.
Dry lining and plastering of walls and ceilings.
All carpentry works including linings, doors, skirting and architrave.
Installation of new kitchens.
Installation and commissioning of sanitary ware and tiling.
Decoration throughout.
Why not take a look at another commercial project we've undertaken?